We have carried a lot of stairlift  installs in Dublin during this tricky period , people being returned home from hospital is the majority of our work. From curved stair lifts to straight stair lifts All over Dublin and the wider area. We have used fully up to date health and safety procedures, we wore full PPE and completely disinfected the areas we are working in.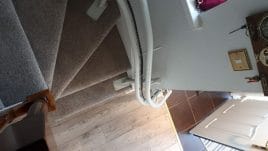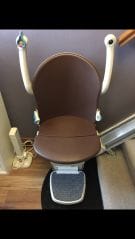 If you need a Stairlift installed in Dublin , give us a call, we have fully up to date health and safety statements full PPE.
if you have any questions don't hesitate to contact us on (01) 546 1130 or click here to visit our Facebook page.